Welcome to our CCCF Blog. Stay informed on all the latest news. 
The CCCF News section/blog is a great way to stay informed about ELCC, in Canada and from around the world. It features current news and informational items that are relevant to your professional practice along with highlighting government policies that impact on ELCC. We offer evidence-based opinions (we have lots of them!) both from the CCCF and others. Have something you would like to say/contribute? Please submit your ideas to editor@cccf-fcsge.ca.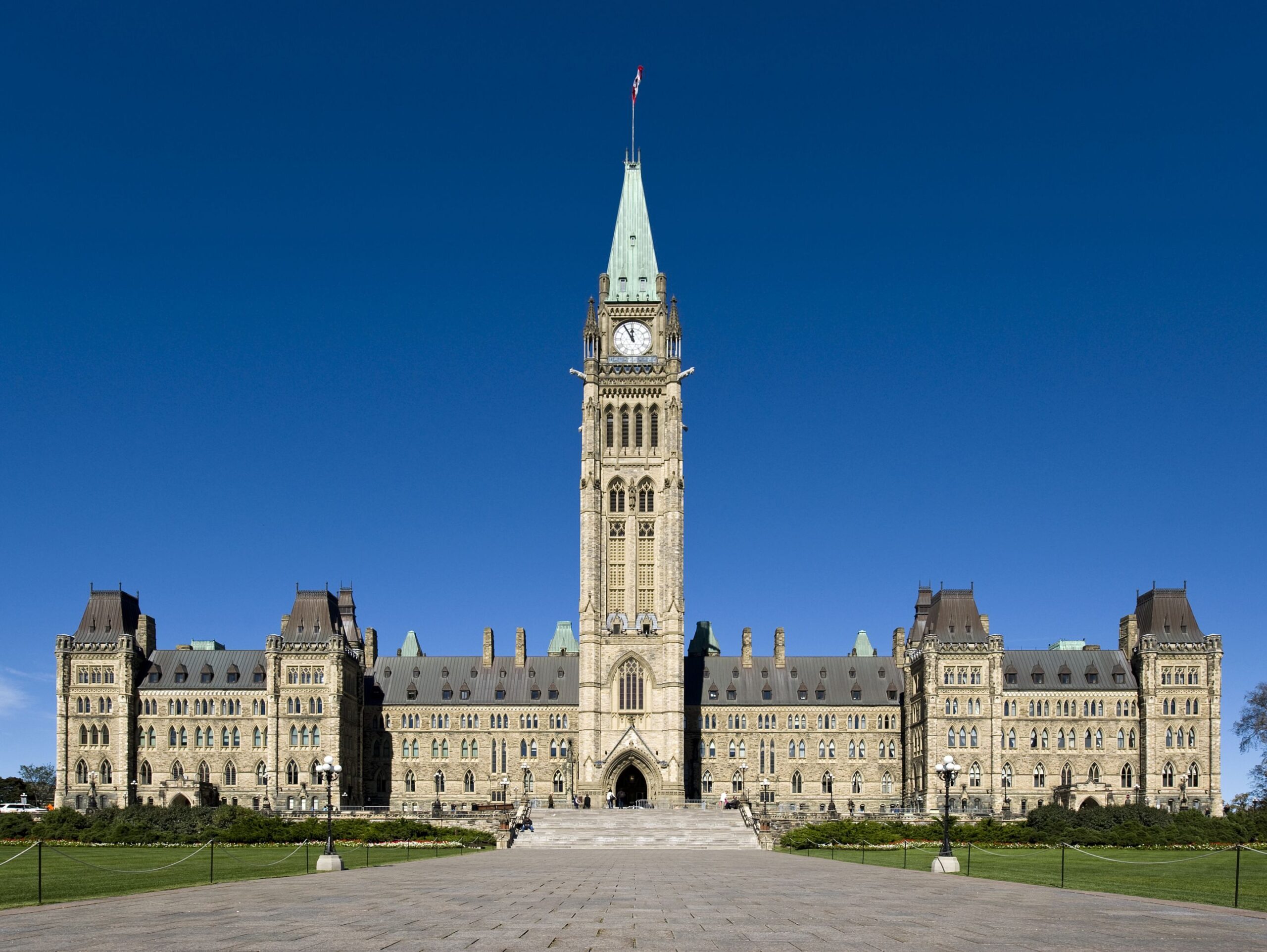 News
This is our opportunity to build a pan-Canadian system that is creating relevant, lively and respectful spaces for children that honour diversity and difference. Spaces that are creating more liveable worlds for the children, the educators, the families and the community.
Read More »