Welcome to our Childhood Development page
Child development is the sequence of physical, language, thought and emotional changes that happen in a child from birth to the beginning of adulthood. Observing and monitoring child development are vital to providing quality child care. The key areas of child development include: gross motor, fine motor, language, social and cognitive.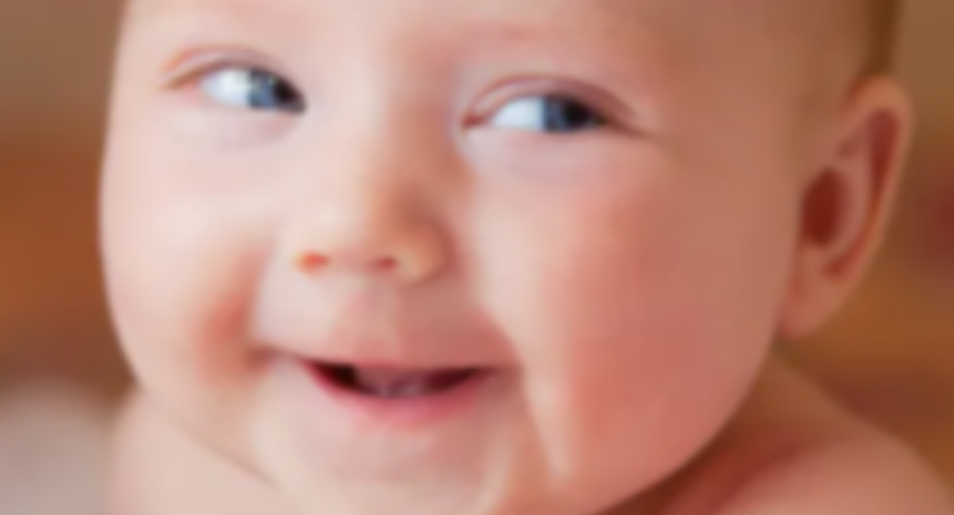 Childhood Development
An in-depth study discussing why ECE's in infant care can feel devalued, and how leadership is part of the solution.
Read More »