Welcome to our Children's Rights page
By ratifying this Convention in 1991, Canada made a commitment to ensure that all children are treated with dignity and respect. This includes safeguarding the right of children to have a voice, be protected from harm, to have access to health care, and be provided with their basic needs and every opportunity to reach their full potential. The Convention also acknowledges the key role of parents and families in the lives of children and young people. In Canada, we celebrate the Convention on National Child Day held on November 20 each year.
CHILDREN's RIGHTS Articles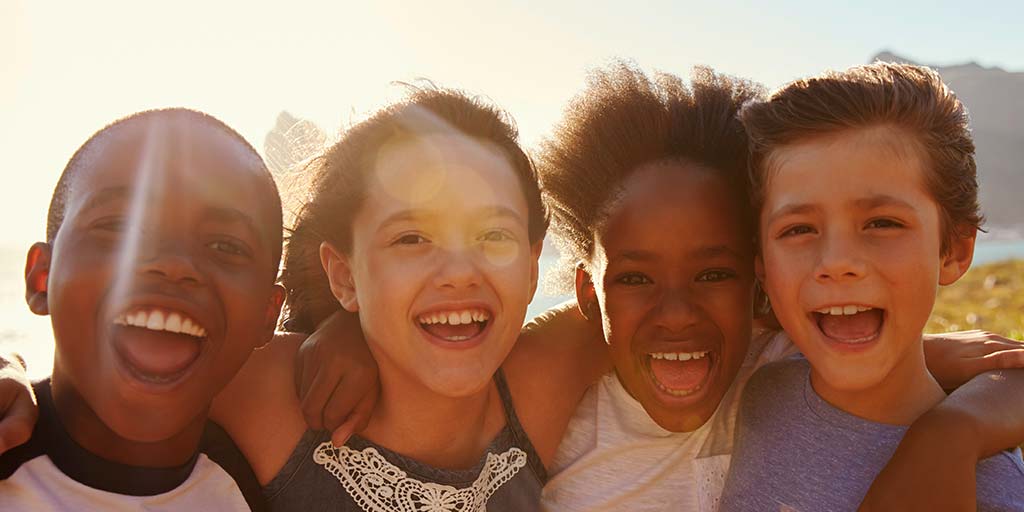 Children's Rights
November 20th 2021 is National Child Day. Discover a wealth of resources about this important day, and Children's Rights.
Read More »